6 Reasons You Should Sign Up For The Muddy Pumpkin Run Right Now
Author: Tiffany Soyster
Date: September 19, 2019

Have you ever thought to yourself, "I really wish I was running through mud with a pumpkin under my arm?" Yes?? Well, have I got the event for you!

Here are 6 reasons why you should drop everything and sign up for the Muddy Pumpkin Mud Run right now!

1. Because you're cool. You may not know it now, but one day, you're going to look back at this moment and think to yourself, "man, I was so cool back then." And why is that? Because you held your own against thick and thin, carrying the weight of a small pumpkin. Take a selfie and add a #coolguy to top it off.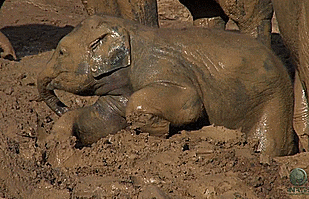 2. Because your friends are doing it. We here at The EDGE consider ourselves friends to all our students. In fact, if we see you at the Mud Run and never use your name, it's definitely not because we forgot it. We just consider ourselves such close friends, that we don't need to use first names any more. So come hang out with The EDGE staff, your closest friends. See you there…uh... buddy.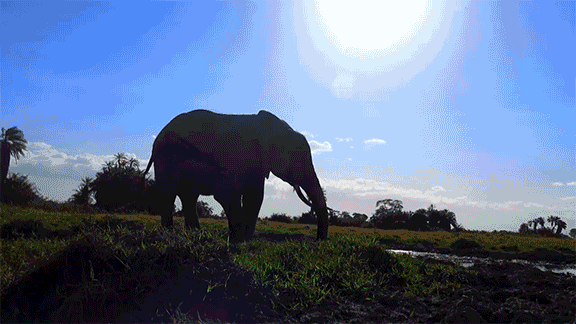 3. Because your shoes are too clean. What's that, your parents bought you new shoes for the school year? They're too clean for your liking? We'll take care of that! Get those shiny shoes laced up and by the time you go home we'll have them looking like the Nike's you wore every day for six glorious years until your parents threw them away while you were at camp this summer.



4. Because your parents made you wash behind your ears. There, there. I understand. That crust of dirt behind your ears got washed away when you took your weekly shower. It happens to the best of us. One of the funnest ways to cover yourself in a layer of muck is to join us for the Muddy Pumpkin Run! So sign up and get ready to roll around in gunk for 2 miles.




5. Because it's pretty fun. Whether you run fast or slow, whether you're a power walker or a regular walker, if you're ok getting a little icky, you can have a blast. So throw on old clothes you can get muddy and get ready for a wild adventure.



6. Free shirt. Who doesn't like a free shirt? I know I do! After you pay to participate in the run, you get a shirt. So it's kinda free. Think of it as a courtesy face-wiper to get the ooze off of your eyes after running through all that slime and sludge. 
The Muddy Pumpkin Mud Run is a fundraiser that The EDGE puts on every year to raise support for our program. You can find out more about the event here. If you have any questions about it, let us know. Hope to see you there… pal!