Small-Town Date Ideas
Author: Tiffany Soyster
Date: March 01, 2019
Growing up in a small-town isn't always easy, dating in a small-town is no different. Once you find someone that you're interested in (who isn't related to you), you have to come up with something to do on a date. To top everything off, if you're reading this, you're probably not old enough to drive yet, and your date might not want to drive an hour to the nearest town in  your older brother's smelly car.

If you've ever struggled to come up with something to do on a date, look no further! We've put together a list of simple, low-budget dates that you could throw together in a flash: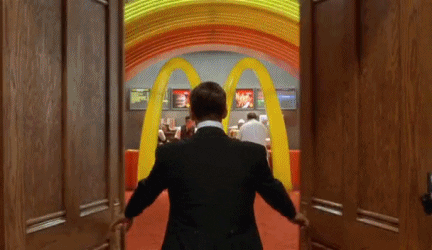 The McCandlelight Dinner
Sure, it would be nice to take your gal or guy to an expensive restaurant, but small towns don't have that sort of thing. What we DO usually have is good old Mickey-D's! Where some see tackiness, others see opportunity. The most creative date-makers can transform a simple situation into something magical for their date. One way to do this is to bring a tablecloth and some plates. Turn that dollar menu delight into a dream come true. It'll still taste the same, but if you play your cards right, the effort you put into making a memory will add excitement to an otherwise ordinary meal. Extra points if you bring a fancy candle!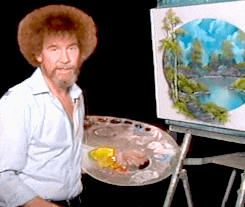 Find Your Inner Ross
Who is Bob Ross? Well, I'm glad you asked! Robert Norman Ross is only the greatest artist to ever paint a happy little tree. This angelic figure had a TV show that ran in the 80s and 90s which can teach even the least artistic Joe Schmos how to paint. He's currently an internet sensation, and his easy to follow videos are calm and refreshing. A lot of his videos can be found on Youtube or Netflix, so grab your canvas and some paintbrushes and get set for a soothing, artsy date night.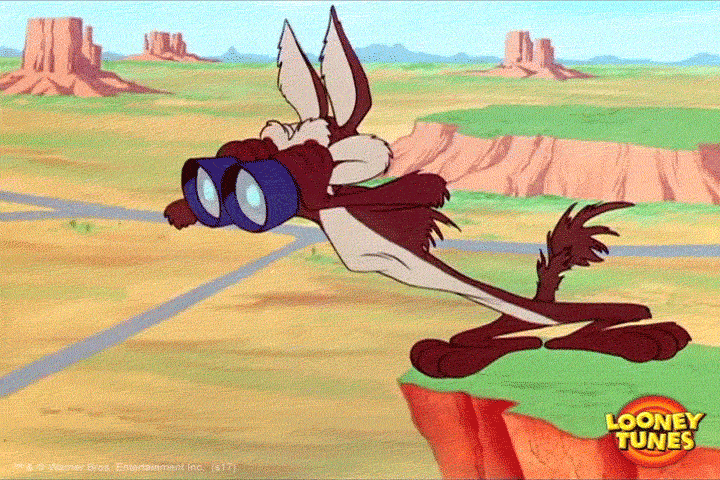 National Treasure Night
A date isn't always about the destination, sometimes it's about the fun you had getting there. That's why we think that a photo scavenger hunt is the perfect date for you adventurers out there. You can find tons of lists online: Pinterest is a hoard of scavenger hunts waiting to happen. Just google "photo scavenger hunt" and get to hunting. Take out your camera and snag a selfie with every item on the list. Usually these take you outdoors, but if it's rainy, or there is an airborne epidemic floating around outside, you can also find lists that keep you indoors.
Once you're finished, plop down on the couch and look through your ridiculous pictures. Even if they're not Instagram-worthy, each one is still a happy memory that your sappy teenage heart will melt over for days to come.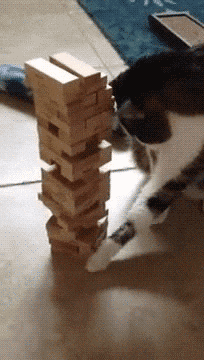 GAMENIGHT!!! >
I knew a couple who built their own version of Settlers of Catan. They made cards inspired by people and settings that they were familiar with. When I said "gamenight" I just meant grab Monopoly and kick it old school, but if you and your date have enough creative brainpower to build your own board game, more power to ya!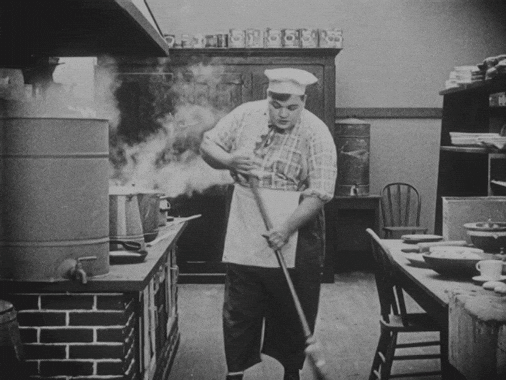 Chaotic Cooking Show
You don't need a TV to create a cooking show-like atmosphere. Just give yourself a goal and set to cooking or baking something wonderful. Spaghetti and meatballs is a date-night staple, so ask Alexa to turn on some Italian music and let out your inner chef to make the easiest meal of all time. Even if you find out that you're a terrible cook, at least you had fun together. If it turns out well, you can always feed your family! What better way to brag about how cool you and your date are? Or feed your date's family to earn some extra brownie points with the parents.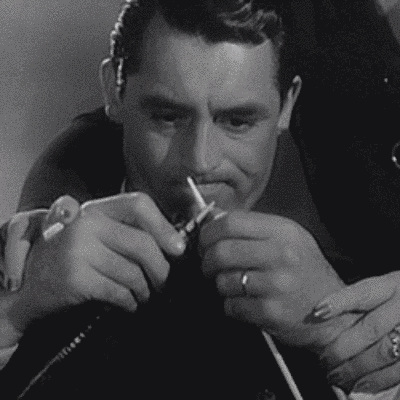 Scarves and Pixar(ves)
Pixar has somehow figured out how to make a perfect movie. What better way is there to enjoy them than knitting a scarf with and FOR your date. I know what you're thinking: only old people knit. Well, that's where you're wrong! Included among the people who knit are old people AND people who makes awesome homemade gifts. Knitting is something that your brain can do on autopilot; so sit back, relax, and get those needles out.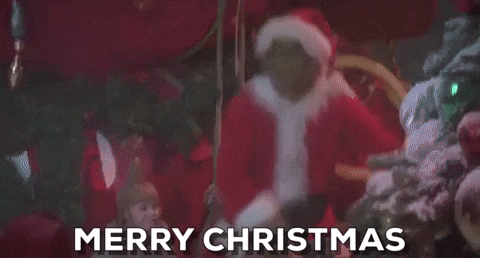 Homemade Holiday
In high school and middle school you don't have a ton of resources at hand, but the most memorable dates are the ones that take normal life and put a twist on them. If there is anything quintessentially "normal" that parents or grandparents have hidden away in totes, it's Christmas decorations.
Christmas is always in our hearts, so if you're planning the perfect date for him or her, consider setting up some of those twinkling lights just for the day. If you don't have any Christmas movies, Redbox usually has at least one, but be warned: you might end up with terrible something like Santa Stole Our Dog. No matter what time of year, even just pretending like it's Christmas, everything is a little bit happier.
Don't let this get out of hand though, or you might find yourself whistling Jingle Bells through the whole month of August, and that is one of the quickest ways to lose friends.
Good Luck!
There are tons of other ideas out there, but the magic of a date comes from the creativity it takes to change something normal into something wonderful. All you need is a healthy respect for boundaries, permission from your parents, and a little bit of courage. So get out there, and remember that dating is about learning how to care for another person's needs, so before you do anything else, make sure your partner feels safe and well cared for.